Growth through synergy
A global player in the field of compounding for the wire and cable market.
We manufacture specialty compounds that find different applications across the industry.
Shakun is one of the leading manufacturer of compounds for the wire and cable market in the Indian subcontinent, the Middle East, South East Asia, and Africa. Our products in both domestic and international markets are established with diversified customer portfolio.
Our long-standing experience in manufacturing specialty compounds has resulted in our ability to customize products for our customers, in accordance with their requirements thereby enabling us to maintain & grow our customer base with a majority of our revenue coming from the international market.
We work towards applications across a wide spectrum of the wire and cable industry such as power cables, building wires, telecommunication & fibre optic cables, instrumentation cables, and photovoltaic cables.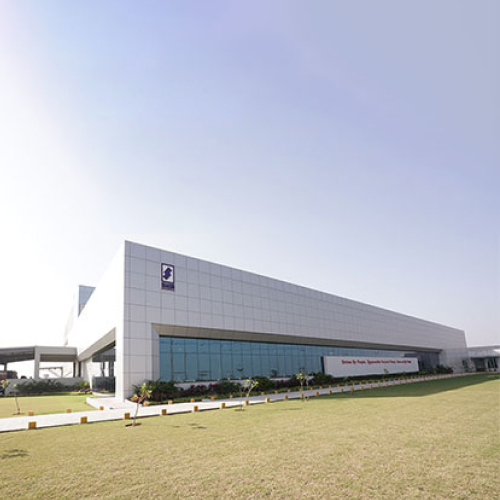 HFFR / ZHFR Compound
Halogen Free Flame Retardant/Zero Halogen Flame Retardant Polyolefin Based Insulation and Sheathing Compounds For Wire And Cable Application.
FR / FRLS Compound
PVC Based Flame Retardant / Flame Retardant Low Smoke Sheathing Compounds For Wire and Cable Application.
PVC / TPR / Automotive Compoun
PVC Based Insulation/Sheathing FR / FRLS Compounds / Thermoplastic Rubber Based Compounds and Automotive Cable Compounds.
Polyethylene Compound
PE Based Medium Density/High Density Sheathing Compound For Power Cable Application.
5Manufacturing Units 58,000MT Production Capacity
Revenue From
Export Sales